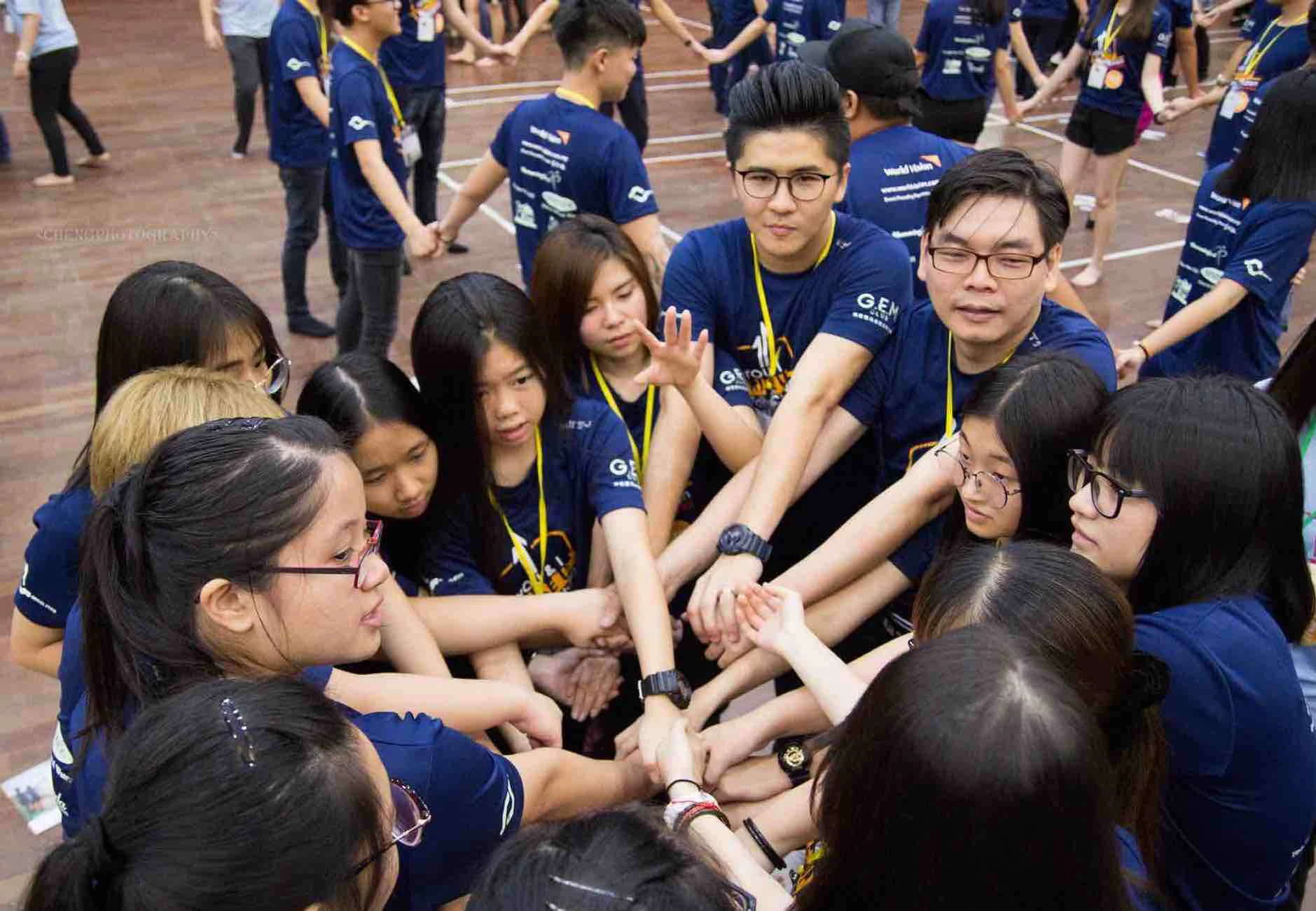 30-Hour Famine
Take a stand against hunger and poverty with one of Malaysia's largest advocacy and fundraising movements!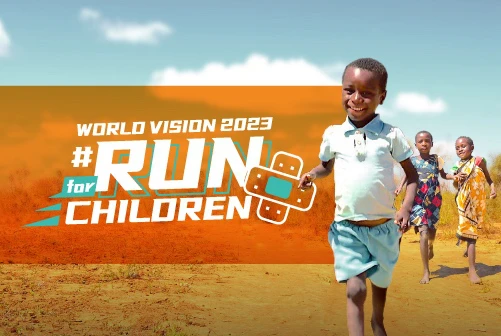 #RunForChildren
Join us at the #RunForChildren on 7 May and run 42 minutes for the 42 rights of children! Together, we can make our mark in keeping children safe from harm.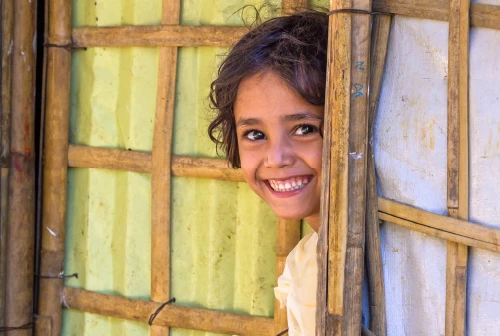 Global Citizens Programme
Become aware of your identity as a global citizen and learn about your responsibility to the world.