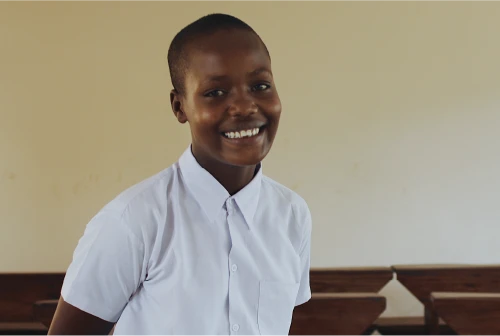 Esther's Endeavours to Education
Esther had to face the risk of sexual violence and dangerous animals on her way to school.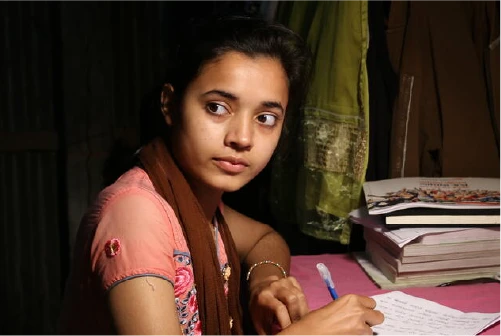 Putting an End to Child Marriages
Being sponsored helped protect Monika against child marriage and empowered her to protect other girls like Rahima.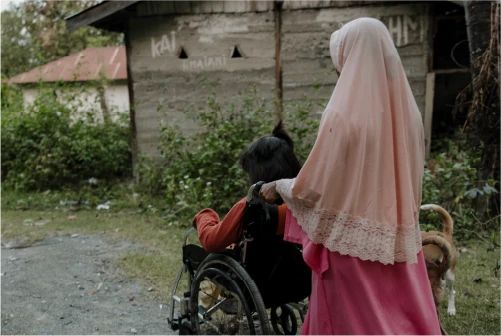 From Adversity to Advocacy
Disabled Heda was just nine when the first man came into the house and sexually abused her.