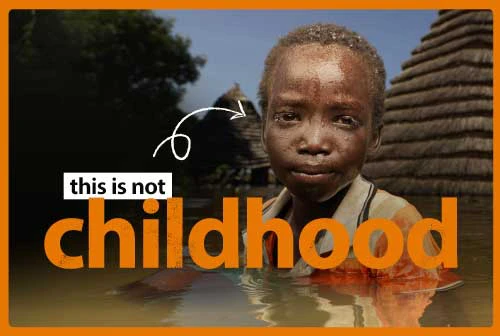 Childhood Rescue
In the world's most dangerous places, childhood looks different. Every day is filled with unthinkable risk. But you can help.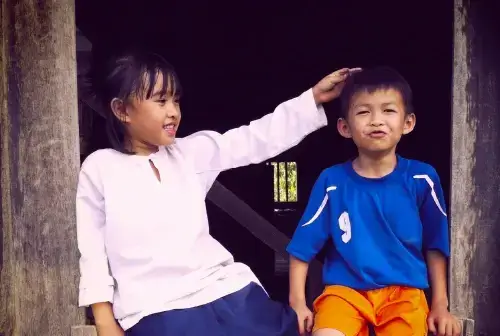 Malaysia Assistance Fund
When it comes to helping those in need, there's no better place to start than at home.
Community Funds
From education to protection from harm, your giving will make a difference and help children overcome poverty.