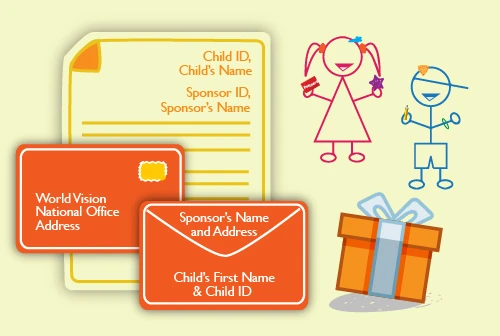 Letter & Gift Guide
Send a letter introducing yourself or a gift to celebrate birthdays and other momentous occasions!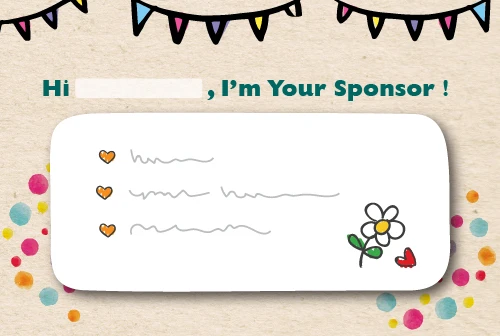 Send a Letter
Every letter you send is precious to your sponsored child, and will bring them joy and excitement.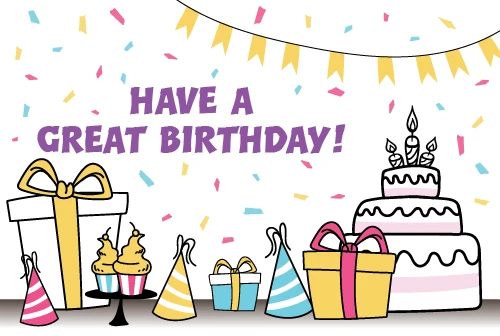 On Their Birthday
Celebrate your child's birthday with a card to remind them how loved and important they are.