Funds raised through our Novel Coronavirus (COVID-19) Appeal have gone towards providing: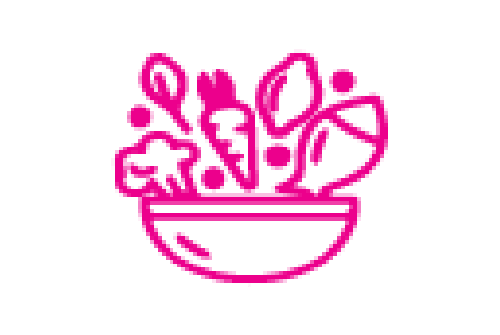 Staple foods (rice, flour, cooking oil, etc) and personal hygiene items like soap and sanitary pads to over 1,000 children, women and families across Malaysia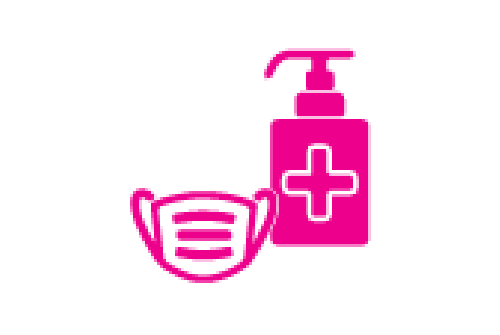 25,000 masks & 100 litres of hand sanitizer to two rural clinics in Sook and Nabawan, Sabah, helping control the spread of COVID-19 in local communities
We also deliver food aid to 300 families of children from our ONE GOAL Eat Right to Play Right programme, which addresses malnutrition through grassroots football. In total, 1,407 people (including children and their family members) from 8 states have received rice, flour, oil and more.
"I just want to say God bless all of you who have supported us by donating food. Because of this, I do not need to worry about my family and others in need. I am very thankful for your support."
- Farah, recipient of relief assistance
Once again, we'd like to thank all of our supporters for lending a helping hand to those most affected by COVID-19.