The COVID-19 pandemic's health impacts are well-known. What may be less obvious are its secondary impacts. Owing to movement restrictions and business closures, more people are out of work; this is especially hard on those who are already living in poverty. As financial pressures grow, the stress at home rises, increasing the risk of abuse and violence. Children are also set back because they can't go to school.
Here we'd like to discuss how we've dealt with COVID-19 in Malaysia so far, how we're planning to move forward, and how you can play a part!
During the height of the pandemic, World Vision Malaysia, with the help of our generous donors, provided 25,000 masks and 100 litres of hand sanitizer to rural clinics in Sook and Nabawan, Sabah to control the spread of COVID-19 in their communities.We also worked hand-in-hand with local partners, suppliers and NGOs to ensure that food supplies and other relief assistance items made it across Malaysia to those who needed them most.
As the pandemic eases, our attention is turning towards helping children and families in our Tulid and Tatalaan Community Development Programmes in Sabah to get back on their feet. We conducted an assessment with 40 representatives from Tulid and Tatalaan to determine their biggest needs. Based on our conversations, we identified a few goals for the future:
1: Scale up preventive measures to limit the spread of COVID-19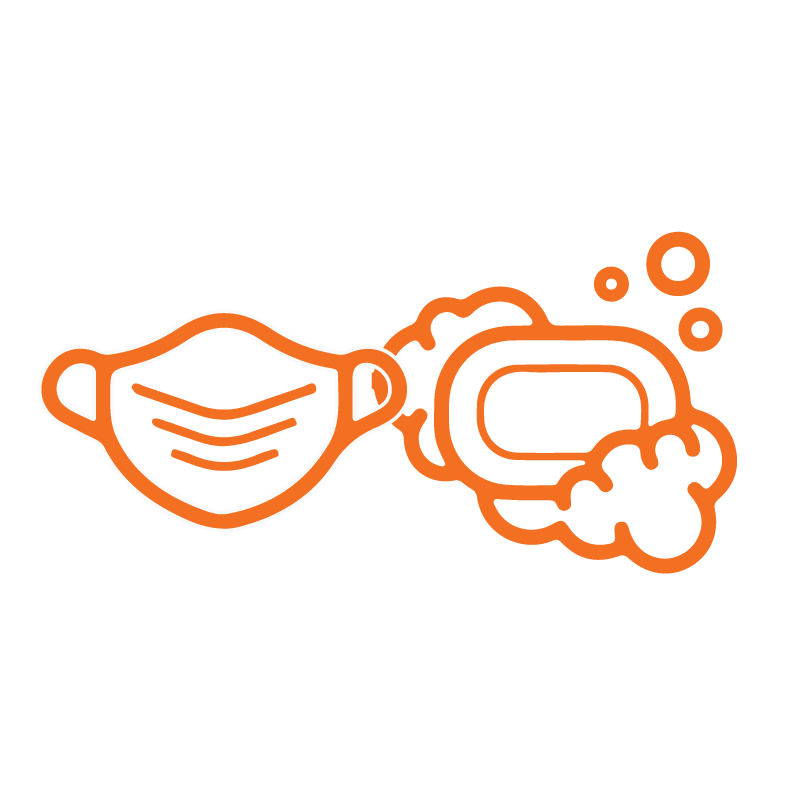 Equipping community leaders and volunteers to promote preventive behaviours; providing masks and soap to households and public places in the community.
2: Support children impacted by COVID-19 through education, child protection, food and livelihoods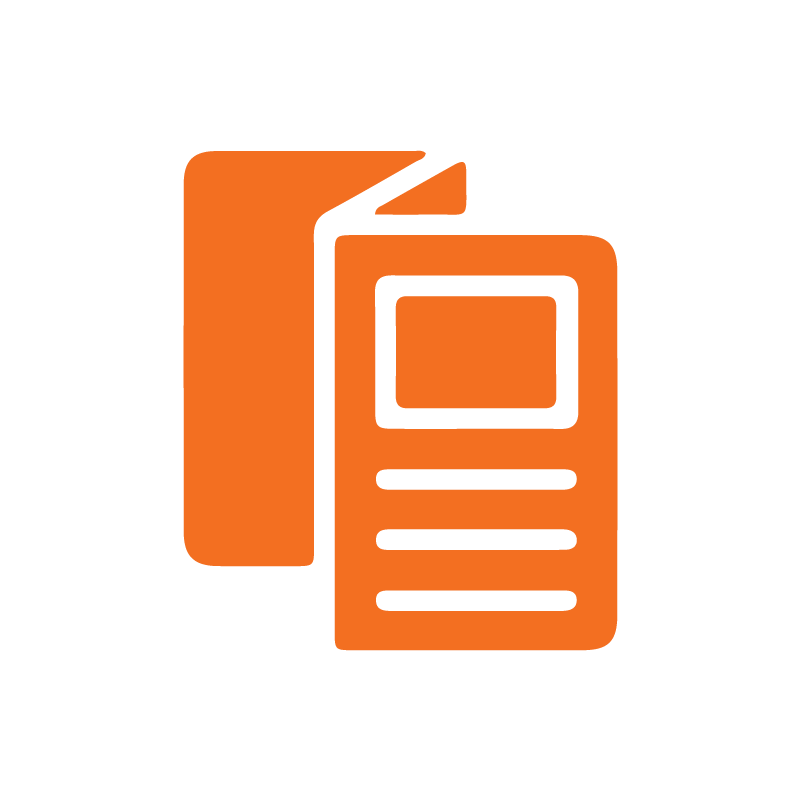 Equipping parents, caregivers and children with education materials and resources.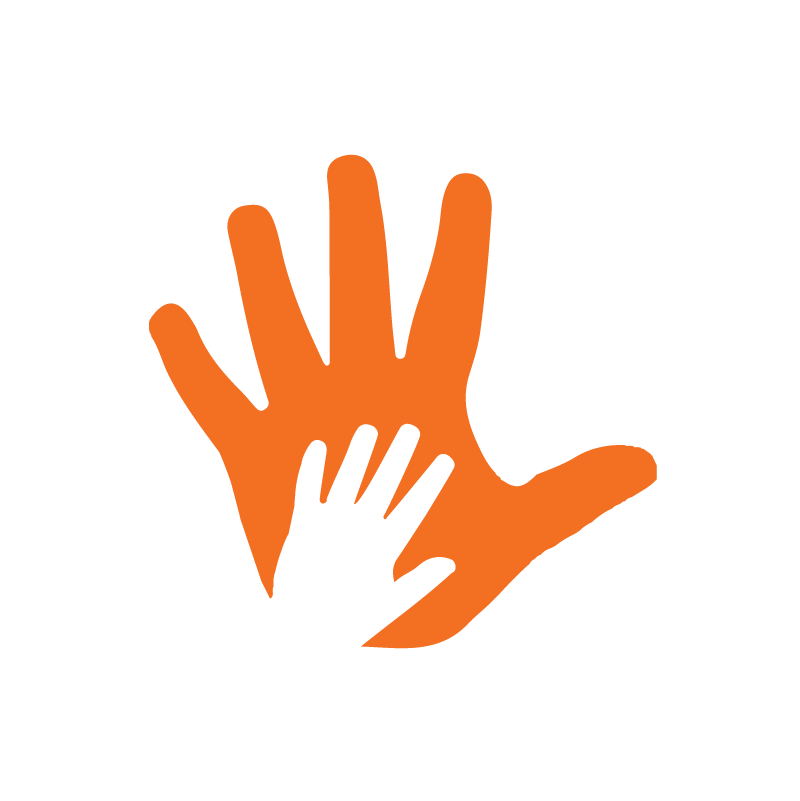 Establishing effective child protection referral and reporting mechanisms.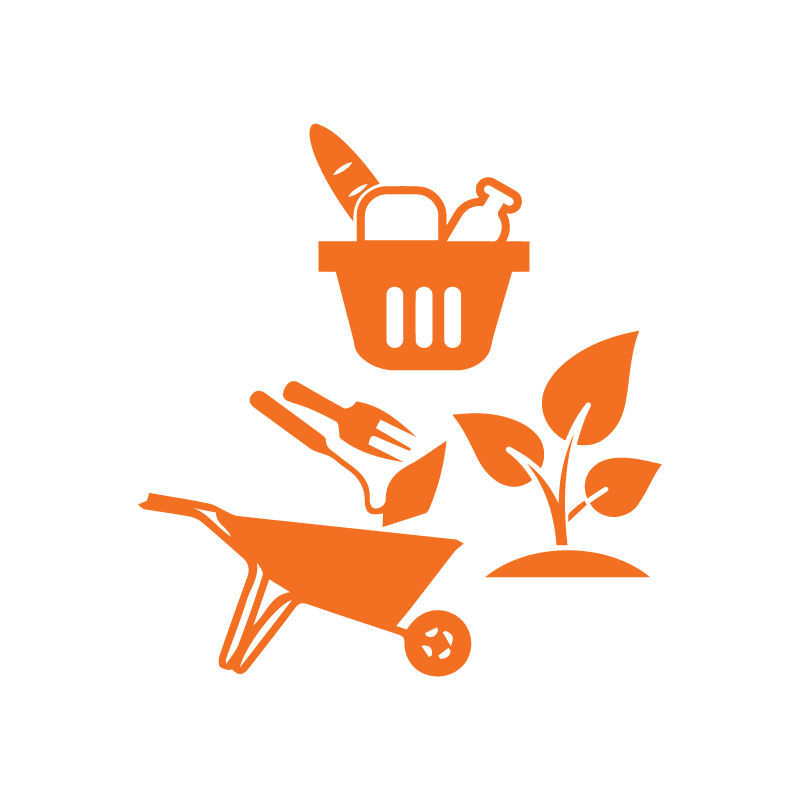 Identifying vulnerable families and supporting them with food aid, training and materials for home gardens.
3: Collaborate and advocate with decision-makers and like-minded organisations to ensure children are protected
The path ahead will be a hard one, but when we are united in one heart, nothing is insurmountable!
If you would like to play a part in helping those in need to recover from the long-lasting impacts of COVID-19, consider giving to our Malaysia Assistance Fund. Together, we can help each other recover!