Since 2012, 11 October has been the International Day of the Girl. This day aims to highlight and address the needs and challenges that girls around the world face, while promoting girls' empowerment and the fulfillment of their basic rights.
As a whole, girls and women worldwide have made great strides over the years, but they still face great obstacles. Here are just a few of them:
Child Labour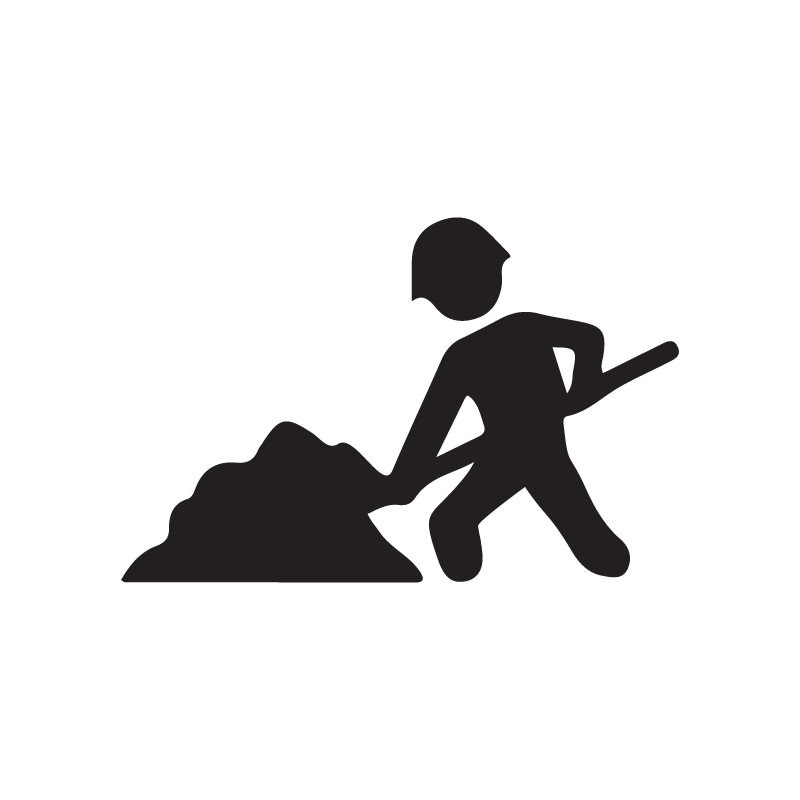 Of the 152 million children who are forced to work in child labour, 64 million are girls.1
Child Marriage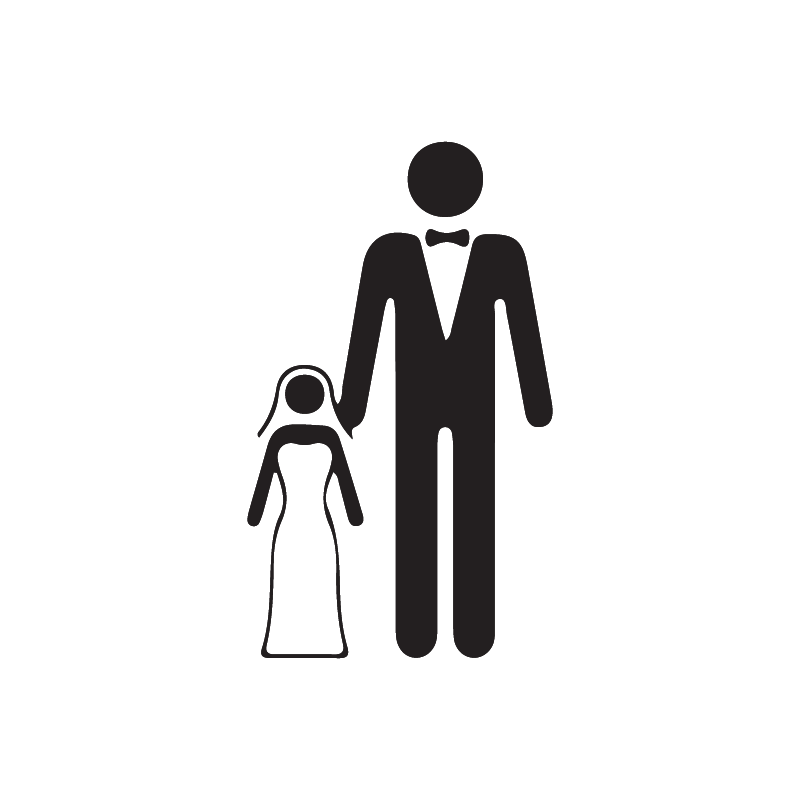 12 million girls are married each year, before they turn 18.2
Child Pregnancy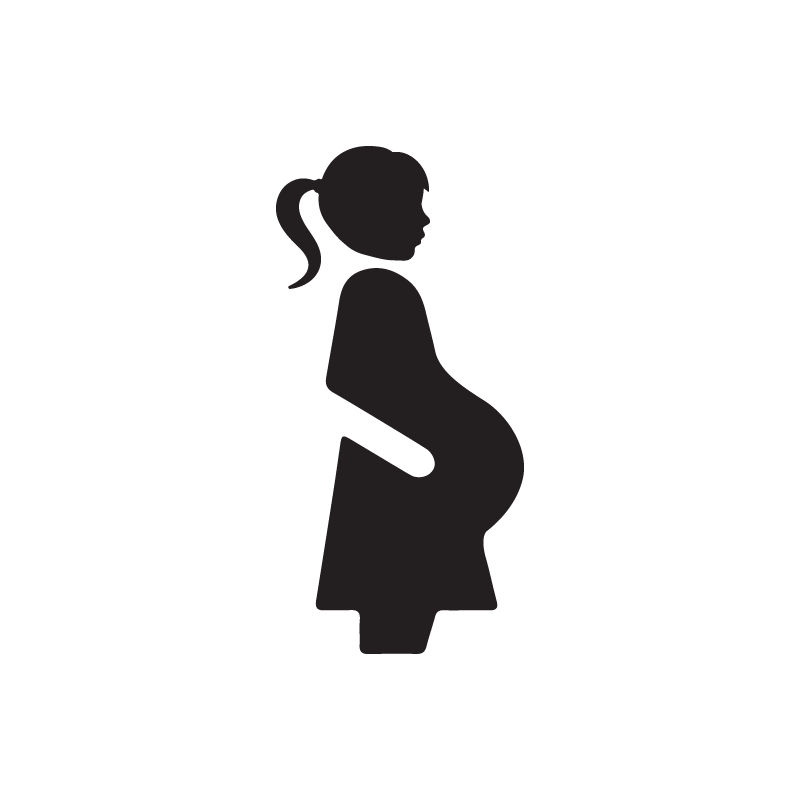 Approximately 12 million girls aged 15–19 and at least 777,000 girls under 15 give birth each year in developing regions.3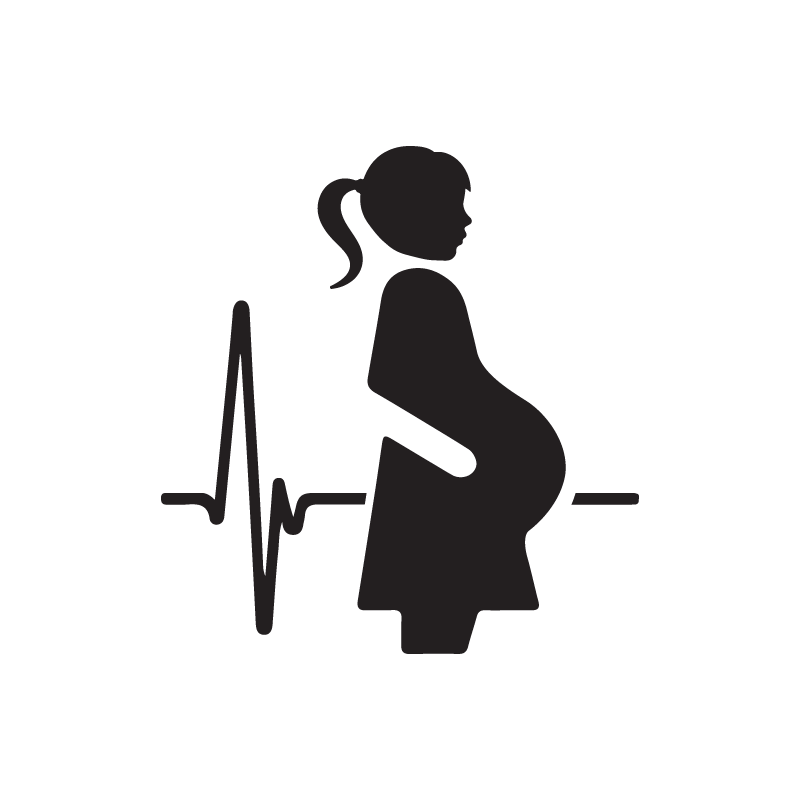 Complications during pregnancy and childbirth are the leading cause of death for girls aged 15–19 globally.3
Education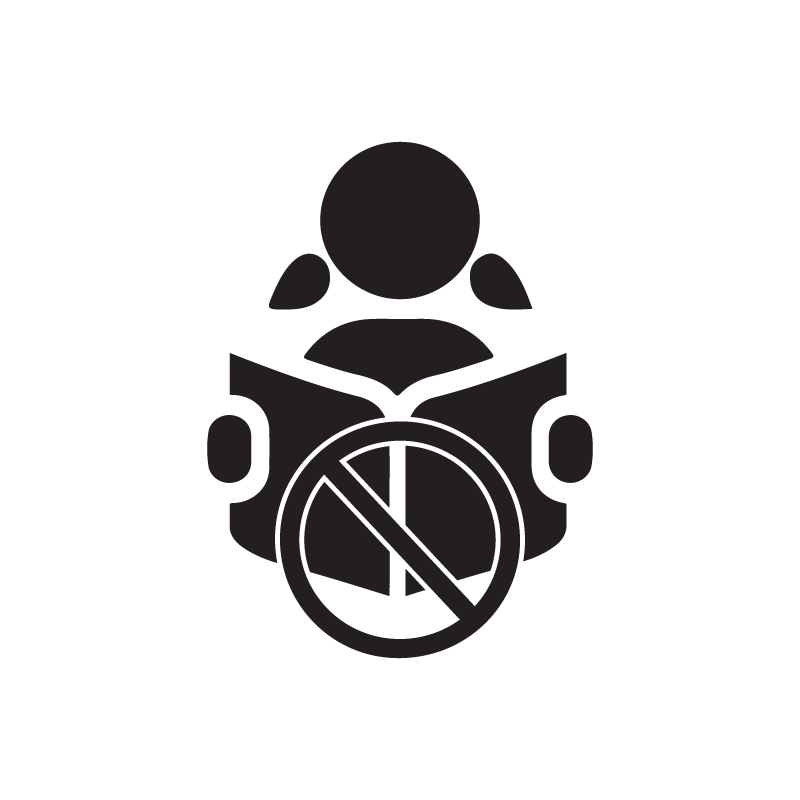 54 million of the 76 million illiterate young women worldwide live in only 9 countries.4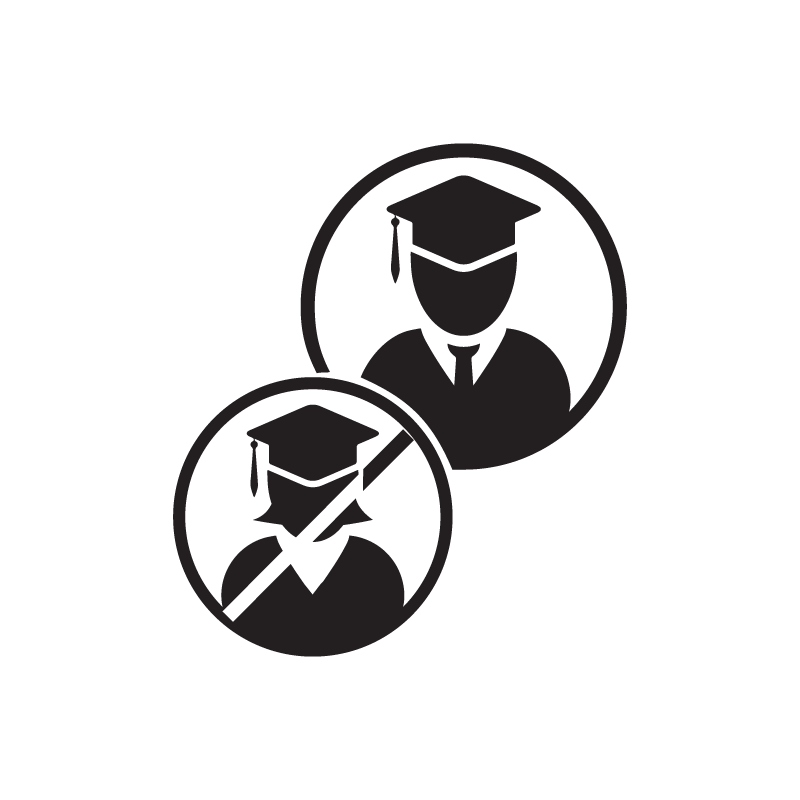 Less than 40% of countries provide girls and boys with equal access to education.4
These stark facts make it clear that there is still far to go in upholding the rights of girls. World Vision takes this seriously. In the places where we work,we educate girls and their communities about girl's rights, empowering them to prevent child marriage, child labour, and sex trafficking.
Indeed, education is essential to helping girls unlock brighter futures, which is why World Vision seeks to expand access to schools and improve education worldwide. And through livelihood skills and knowledge, we can equip parents to care for their children, giving girls opportunities to thrive and avoid pitfalls like child marriage and child labour.
This International Day of the Girl, empower a girl and help her succeed! By becoming a child sponsor, you can give girls (and boys) access to education, clean water, livelihood opportunities and more.