"I hadn't done that sin before."
Many girls have household chores to do after school. They might fold laundry or wash dishes before settling down to do their homework.
In South Sudan that night, perhaps 13-year-old Agnes was preparing to wash dishes herself. She remembers her mother asking her to fetch some water. It was a routine request, but one that would twist the course of Agnes' life.
She picked up her water jug and headed out. Maybe she hoped to meet some friends on her way to the water source. Perhaps she had a math question to run by them… or a boy she wanted to talk about.
But Agnes never met those friends. Four men appeared out of nowhere, grabbed her, and dragged her into the bush. They tied her hands and legs, so she couldn't run or fight.
Agnes was now part of South Sudan's brutal conflict. She wouldn't return home with her jug.
Life as a child soldier
Even before her abduction, Agnes' childhood had likely already been shaped by war. Millions of South Sudanese children endure chronic hunger in the chaos wrought by violent conflict. They've endured illness, gone without schooling, grown up in fear.
But now, life was even more brutal. Agnes was part of a militia which attacked passing vehicles, shooting and stealing. When the group captured families, it was worst of all.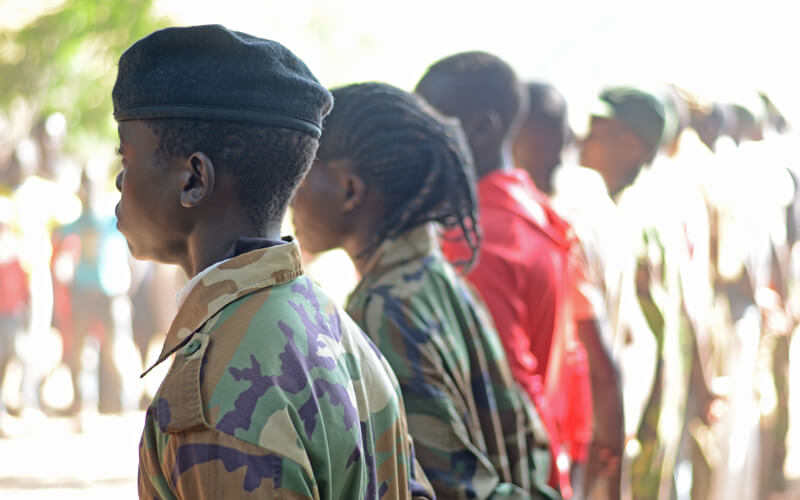 Like so many children in South Sudan, Agnes was abducted at age 13 by armed rebels and forced to participate in that country's brutal civil war.
When Agnes shared her story with us, a World Vision social worker was present to provide her with emotional support. The soldiers frequently ordered captives to kill their own spouses, she told us. They made parents kill their own children.
"One of the men refused to kill his own wife," Agnes remembers.
"So, the soldiers talked to me. They ordered me to kill that man. I hadn't done that sin before. But the soldiers said they would kill me. So, I pretended I felt okay about doing it."
She knew what would happen if she didn't: "They would beat me and urinate on my body."
The fear of agony, humiliation and degradation was overwhelming. Agnes forced herself to kill the man. "And that night, I started praying," she said.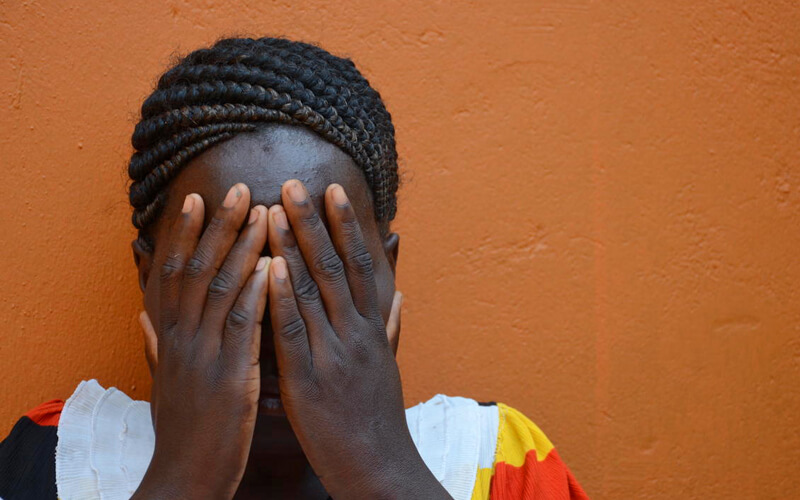 Child soldiers like Agnes often carry tremendous guilt for what they were forced to do.
Agnes didn't say what she prayed for. But we do know she called the murder a sin. Children can carry immense guilt for the choices they made as soldiers — even when threatened with death.